Timeless,
Iconic,
Enduring.
For generations Brut has stood for timeless, iconic & enduring protection, built for Men.
Supporting Australian jobs and communities Brut is proudly Australian owned and made.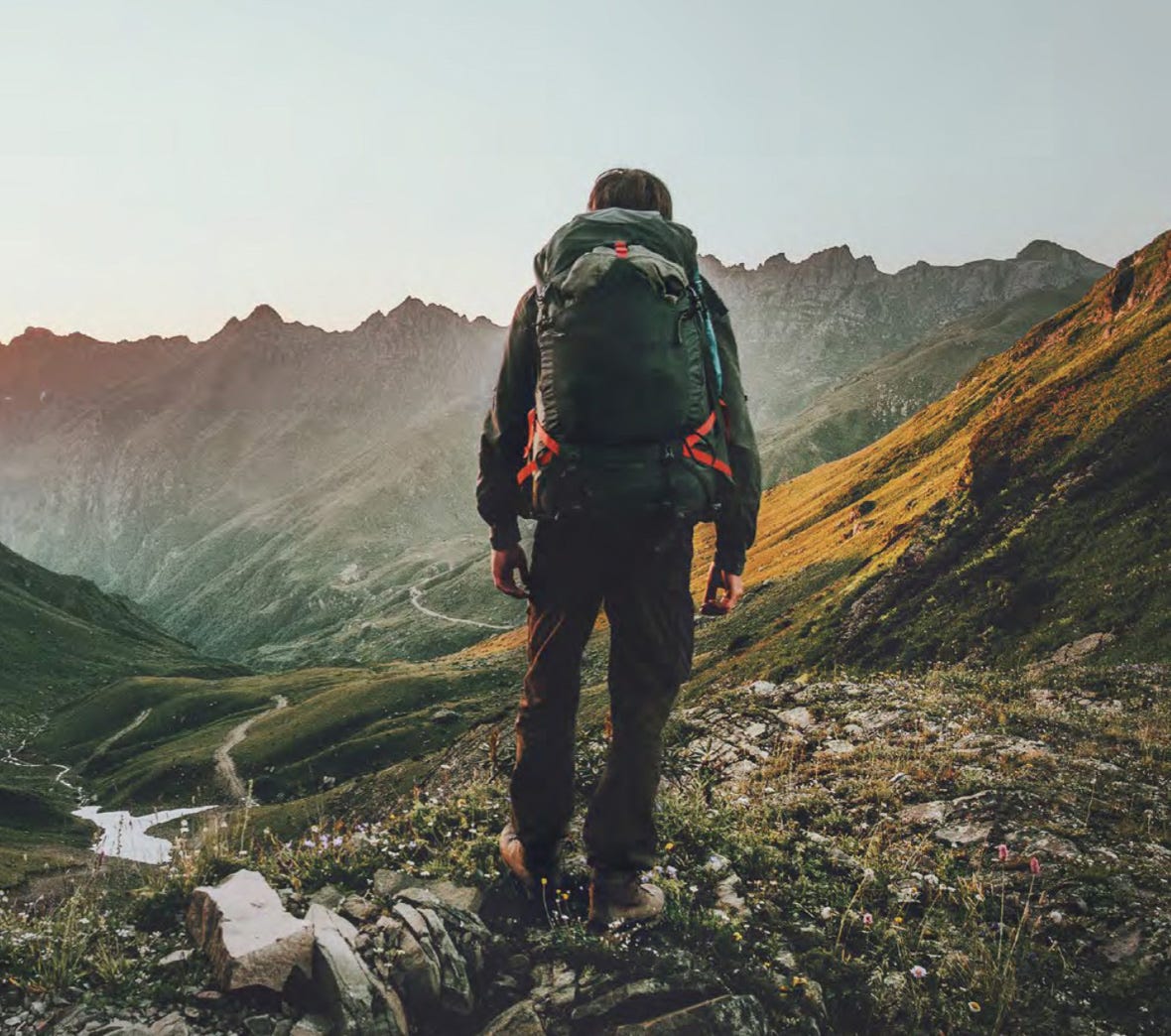 BRUT
EARTH
Long rides, great mates, A breath of fresh Aussie air straight from the bush.
Frequently Asked Questions
Are any Brut deodorants aluminium-free?

Yes! Our Brut Original Body Spray Deodorant is aluminium-free.

Do you offer a cologne?

Are the Brut cans recyclable?

What is the expiry on your Brut deodorants?

Can Brut products be used on children?
Get connected with @brutaustralia